Ressenz® is a design studio at Lake Constance that develops flexible visual languages with a high degree of emotion and empathy.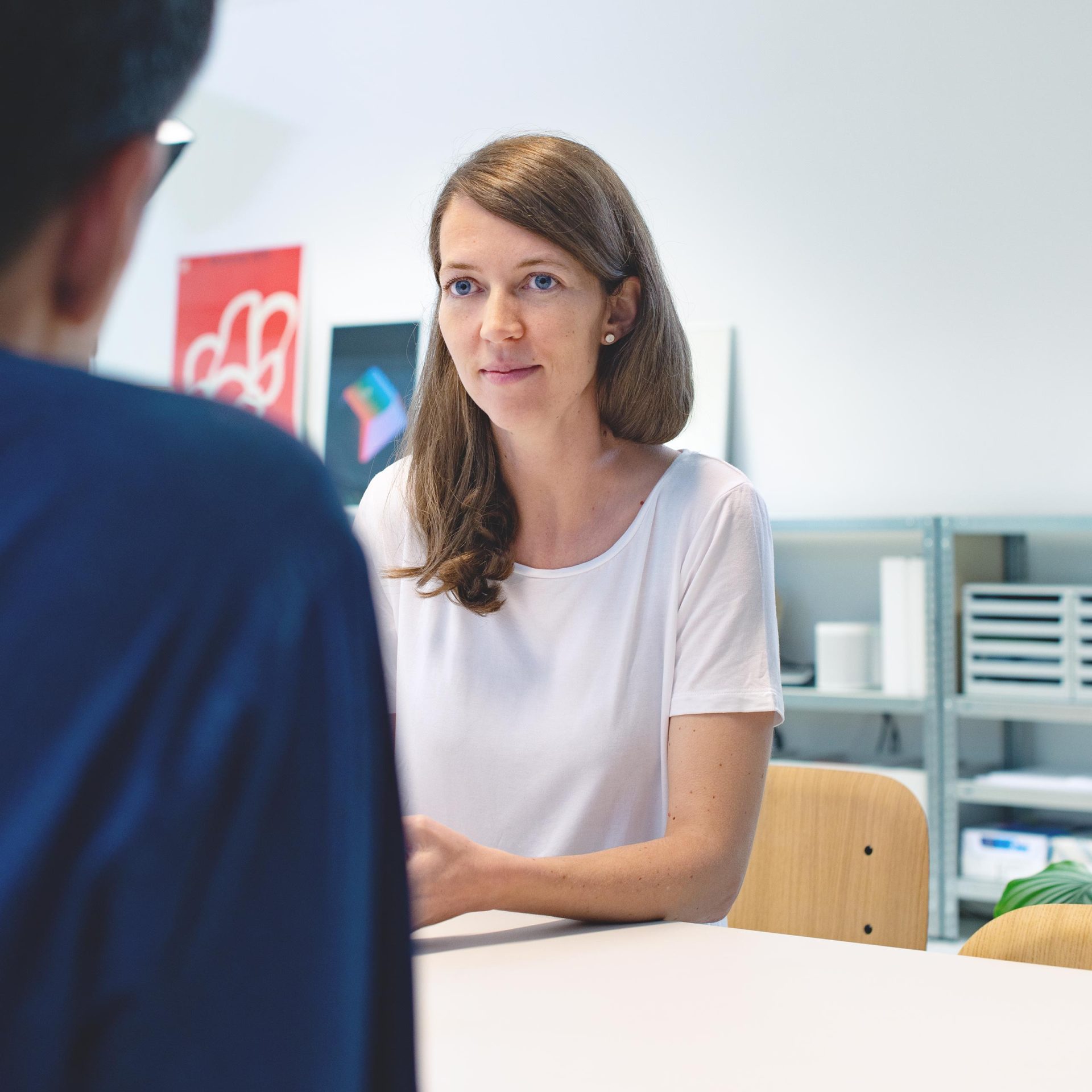 International and interdisciplinary – that's how we like to work. We see different cultural, linguistic and professional backgrounds as an enrichment in every creative process and in interpersonal realtionships. Whether you are a local craftsman or a international start-up, we will pick you up wherever you are. Many of our clients work sustainably. This is also where we see not only our passion, but also our responsibility.
Thinking
Design & Ethics
Living responsibly with respect for one another and conserving our resources is not an option, it is a necessity. We are aware that through our work we influence the consumer behavior of every individual. Branding therefore has a global mission and a social responsibility. Our intention as a studio is to cooperate with brands that are aware of this responsibility. We want to help develop products that have a positive impact on our environment and our togetherness.